Cloud migration services refer to the way in which your business migrates to the cloud and the products you use to get there. PropelMWS helps you inventory, plan, budget and locate the tools and services to help migrate your workloads and applications.
Our business is designed to successfully migrate entire data centers and individual workloads to the cloud, providing a predictable schedule and cost, and a reliable OpEx forecast for post-migration operations. We rely on our proven methodology and tools to complete our migration and application modernization changes. We write and perform a custom scope of work for every single client, clearly stating all timelines and costs.
Every organization looking to adopt the cloud eventually arrives at a point where a choice needs to be made: Which cloud provider do we go with? This decision is not always easy, on the surface many cloud platforms seem to offer similar tools and pricing. But, do a little scratching beneath the surface and you'll find that each has their own particular strengths. PropelMWS will guide you in making the best decision to meet your specific business needs.
Complete Migration Services
PropelMWS provides solutions to support your digital transformation and modernization. Our readiness assessment will help you assess your costs and benefits to make a good decision.
- Network Configuration Audit
- Firewall Policy Audit
- Compute & Storage Planning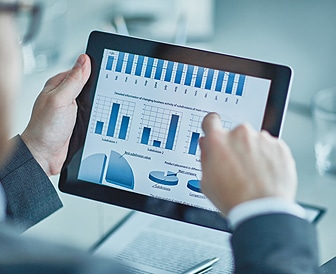 Your data center is unique and will not be the same as another company's data center. We offer tailored options to maximize budget dollars.
Consulting philosophy based on expert data center infrastructure knowledge, tailored to the specific needs and budget of your company.
From simple to the most complex data center migrations, you can trust PropelCLOUD to expertly handle your end-to-end migration needs.